Cashel Campbell

BellyCise! returns to Body, Mind & Pole! Start your New Year off Right! In this 1 1/2 hour workshop Cashel will combine an aerobic workout with the heart pumping, seductive, beautiful moves of Belly Dancing. This workshop is open to all levels, and participants should wear comfortable clothing. $30 8:30p-10p To Register: Please contact Body […]

Photos by: Josua Dwain http://www.joshuadwain.com/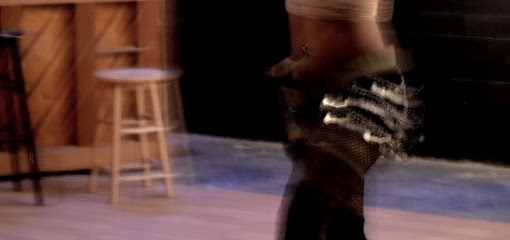 Soldier of Love, A Belly Dance Performance at The MuseIam, 2012 "Chiquita Bonita", A Burlesque Performance at The MuseIam, 2013

Back when I went by "Sapphire Sultry", I performed at the Slipper Room prior to their big renovation. This show opened up many new doors for me and the photos taken, by Maria Godas, featured my performance in her exhibit GIRLS.    
See you on the dance floor!☺️ Monday's~Every Monday Night~Soul Music + Pole Fitness =Soulograpghy ™ @ Body, Mind & Pole Level 1 and up8:30pm – 9:30pmAll levels welcome 50% off for first time students (refer to coupon below) and call 516-424-2345 to register$30/class (class packages also available) Please note that for this class we rotate […]

Burlesque for the Bedroom with Cashel 4 Week Series ~ Fridays 8:30 – 10:00 September 9, 16, 23, 30 Total Investment $100.00 (payment plans available) To register: https://clients.mindbodyonline.com/classic/admhome?studioid=36005 In this four week course, students will dive deeper into their own sense of sexuality while learning the art of striptease known as Burlesque. Although Burlesque […]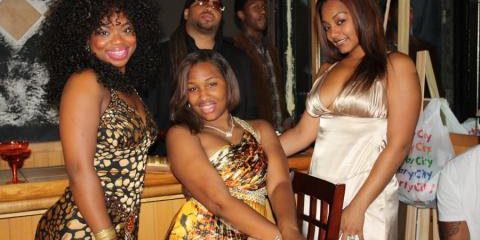 Featured as a video model and adding some Belly dance flair to hip hop, Cashel joined Lyfe On Trac creator Kandyman and Rockit Taylor for their feeel good song "Dance with Me". (See: Youtube for video)

In 2011 and ending in 2013 Cashel was a promotional sampler for The Sunflower Group. Since 1978, the Sunflower Group, an experiential marketing company that builds brand awareness, trial and sales for retail and manufacturing clients through product sampling and a portfolio of high impact promotional vehicles.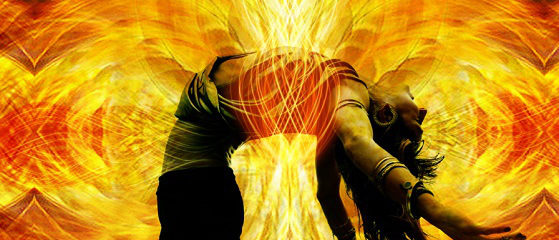 In my efforts to try and blog more often, I am posting this piece of writing that I wrote quite sometime ago. A wisdom regarding death, loss and grief of the self as I change and grow, lead me to write this. This year, I have encountered the loss of not only loved ones that […]