Cashel's Life In Pictures
The talented Cashel Campbell is a Belly Dancer, Burlesque Performer and a Dance Movement/Sex Therapist in Training.  Her stirring performances and tasteful works of art have been captured over time.  Take a peek into her life featured in these images.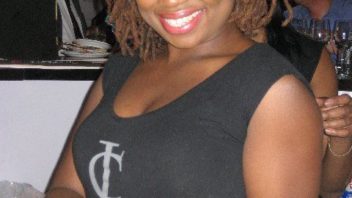 My work as a spokesmodel for All State promotions from 2005-2009. The primary account I worked with them was the well known Jagermeister. I promoted the liquor in night clubs, at charity events and at red carpet functions.