Praise For Cashel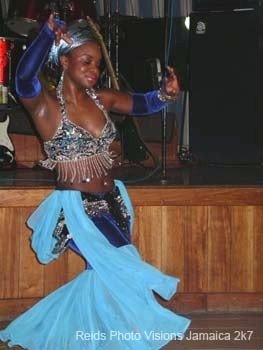 "Cashel is a great teacher for all levels! We hired her to teach a belly dancing class for my bachelorette party and everyone had a blast! With participants of all different dance abilities and backgrounds, she was able to create a fun atmosphere for all of us and we'd definitely recommend a belly dance class with her for any occasion! "
– Erin Drennan, Integral Ballet 
"Had a wonderful valentines day taking Belly Dance class with my favorite, loving, and kind woman/friend Cashel. Sensual Belly Dance was so much fun. Made my inner Goddess work out hehehehe, such a blast! This was just a great day for all of us I feel. I love my man, but I love me too and I'm glad I did something nice for me instead of waiting all day just for him"
– Samantha S., Dance Student 
I was very satisfied with Dancing!…with Cashel Campbell and everyone was very pleased with her performance. Thank you!
– Sharon H.
The performer was very professional, entertaining it was a wonderful night thanks to ms Campbell
– Karen D.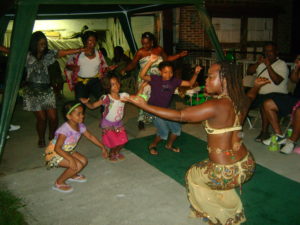 Cashel was professional, entertaining and overall a great performer! I'll definitely book her again.
– Melissa W.

She was very accommodating and personable.
– Pia T.
We were thoroughly pleased with Cashel's performance at our event. She was very prompt in her arrival
and when she performed she delivered exactly what we asked for. She included guests participation and wowed everyone with her skill level. The guests had fun and several of them inquired afterwards about her contact information. If I had to use one word to summarize her performance, it would be "EXCEPTIONAL"!
– Cloette J.