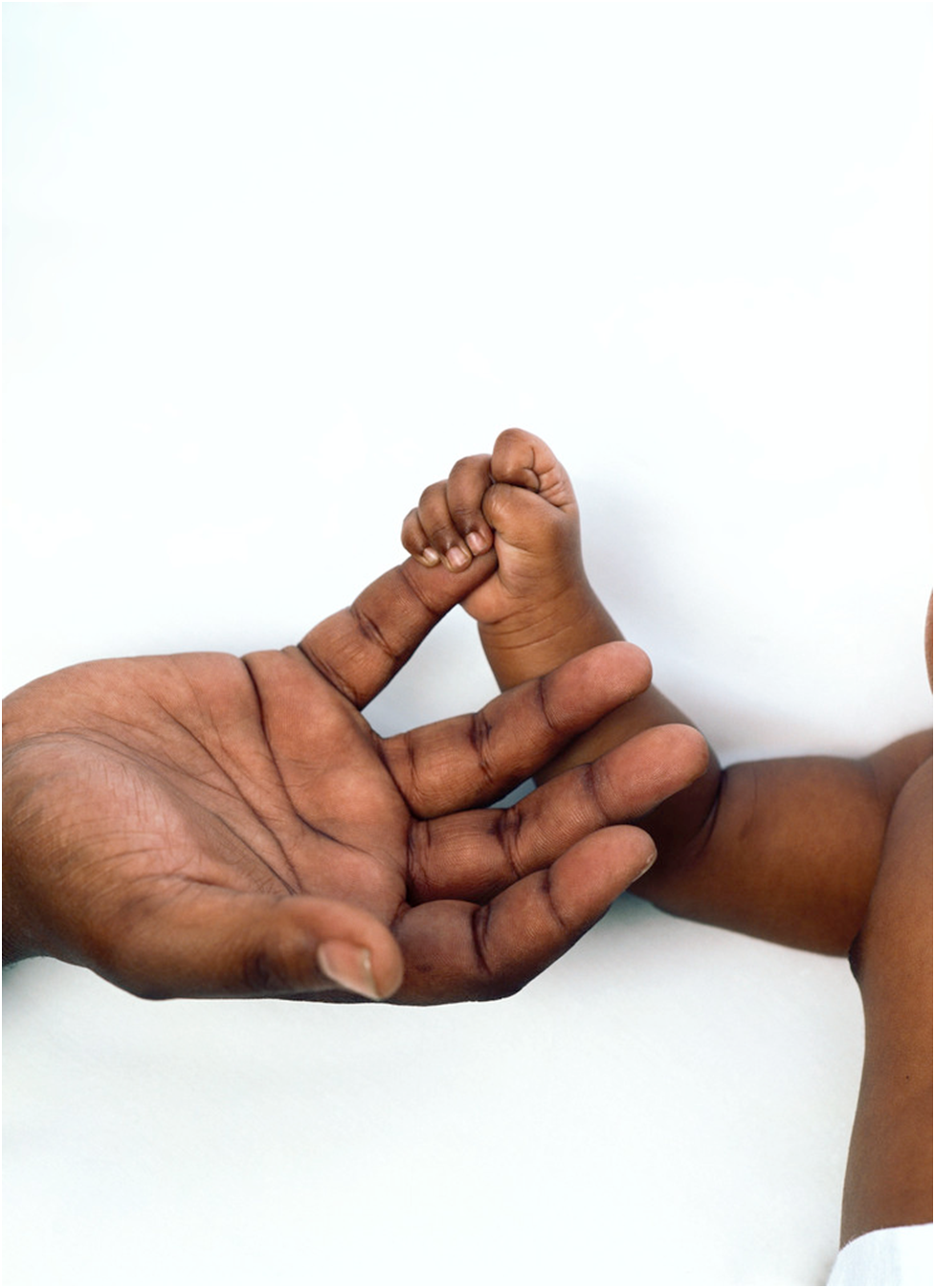 So, this is my first ever blog entry. I am working on revamping this website of mine so be patient with me regarding it's content and appearance   For a long time, I didn't know what I would even write about in a blog, but seeing how I am ultra passionate about love and relationships, so much so that people often come to me for advice, I figure that that's precisely what I would write about!  This first entry is from a family member of mine whom I will call "Jake".  He wrote to me asking for advice regarding his marriage ..and this is what I said…


Jake – I know u prolly don't care but I'm having marital issues.. N it's very serious… I need help… I wasn't really looking for a friend/lil sis to help… N I'm sure u won't be able to either.. It's a pretty personal issue n I wouldn't mind talking to u about it cuz we r fam but I think da only person dat can help me is God… Thanks for keeping me in line tho lol…That threw me off
Cashy – Lol, What's happening?
Jake – Me and my wife can't be intimate for the rest of her pregnancy which is about 5 months because she had a cerclage put in to ensure a successful pregnancy.. She had 2 miscarriages back to back.. So we haven't been intimate for months and its months more to come n I can't take it.. I tried n I'm trying but I feel myself gonna give in to my urges soon…
Cashy – You may want to try prayer, calling or writing down the things you are grateful for and looking at what you have created and treat it with respect. Nothing in life that is worth having comes without hard SACRIFICE. YOU have a beautiful woman inside and out in your life. She is making the ultimate sacrifice – her body, her mind, her spirit, her time, not only for you but for her and the wellbeing of your family. You have to honor her Jake. And maintain some dignity for the legacy you are choosing to create with this woman. Imagine your baby knowing their father couldn't wait for their arrival before he could be with mom again, instead he failed us both. I'm sure there are SEVERAL occasions where she has had your back and stood by you with dignity and respect. Now it's your turn to do the same for her. Loyalty, in the end, means more to the person who practices it than to the person who's experiencing it. You want some bomb ass dick blowing sex with your wife?? You WAIT with her…it will bring you all to a level of intimacy you have yet to experience.
Jake – Wow that was touching n real…
Cashy – And if all that said doesn't mean shit to you, then look at it like this….you're not the only one missing out on sex, she is too. What if she decided to have a dude give her oral or anal pleasure to get her through?? You wouldn't be too thrilled about that shit would you?? You have a queen on your hands. Respect her by respecting yourself.
Jake – I'm still re-reading it to get a better understanding…It's easy for u to say because you're not the 1 going thru it….I understand exactly where you're coming from though n you're absolutely right. I'm trying my hardest to stay focus on what's important and that's my family/wife…We have so many differences we are constantly bickering. I honestly think I rushed into marriage too soon…I don't feel I married the wrong person or nothing, even though sometimes I question that as well, but it wasn't at a point in my life where I was really ready to settle down n fight the temptations life has to offer….I'm physically attracted to other women….Women are like sculptures n each 1 is designed different n unique n naturally some sculptures r sculpted so perfectly to the eye it almost seems impossible to not look at n then instantly temptation kicks in…I'm sure she feels the same way n idk if she flirts around or messes with other guys don't question her or g thru her phone or nothing I just live life day to day….Me not getting any sex from her is actually the icing on the cake…there's so much more we have to work on but I don't think it's going to last…we have diff views on marriage, pregnancy, relationships, parenthood, just about everything…and it's not little differences either…long story short I respect u for giving it to me str8 n honest but unless u were actually in my shoes then u have no idea how u would actually handle it……I'm gone keep praying n hopefully someone answers it….I'm getting more depressed because I'm very unhappy all around. I already cheated on her while she was pregnant n she found out…now we have a more open line of communication n it's still not good…idk what to do….I'm lost
Cashy – I've had many a man cheat on me in very serious times in my life. So I may not be in your shoes, but I know what it's like to bear that type of betrayal… what a woman experiences. My pops raised me all on his own and he always told me, for a man to do right by a woman he has to have God to lead him. We would all be in your shoes in life, we all get tempted. But this is where you build your strength. Life and getting older is hard, that's just real. I'm not here to judge you. I'm here to support you and help guide you toward truth. And the truth is you have to dig down deep inside your being and be proactive about the choices you made. You cheated? Start with forgiving yourself, which helps. I will pray for ya and I know things will get better, just hold on and stay positive.